We were pleased to feature FREE admission, FREE parking, and family friendly fun at the historic Allentown Fairgrounds on Memorial Day Weekend 2019!
Washington, D.C., has its National Memorial Day Parade, Philadelphia marks the occasion with Penn's Landing Waterfront Day, and in 2018, for the first time, northeast Pennsylvania observed the entire Memorial Day holiday weekend with The Great Pennsylvania Music & Arts Celebration, or PennMArt for short. Sponsored by Pennsylvania's Music Preservation Society (PAMPS), a 501(c)(3) non-profit organization, the second-annual 2019 event was again held at the historic Allentown Fairgrounds on May 25, 26 and 27, to celebrate Pennsylvania's music, culture and arts.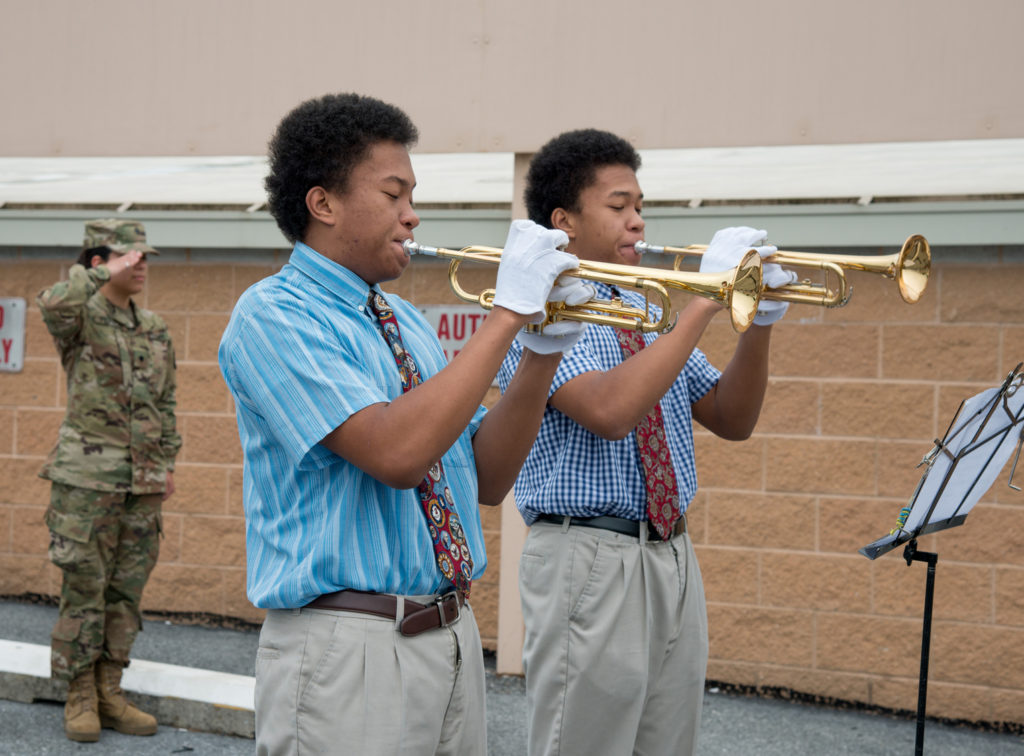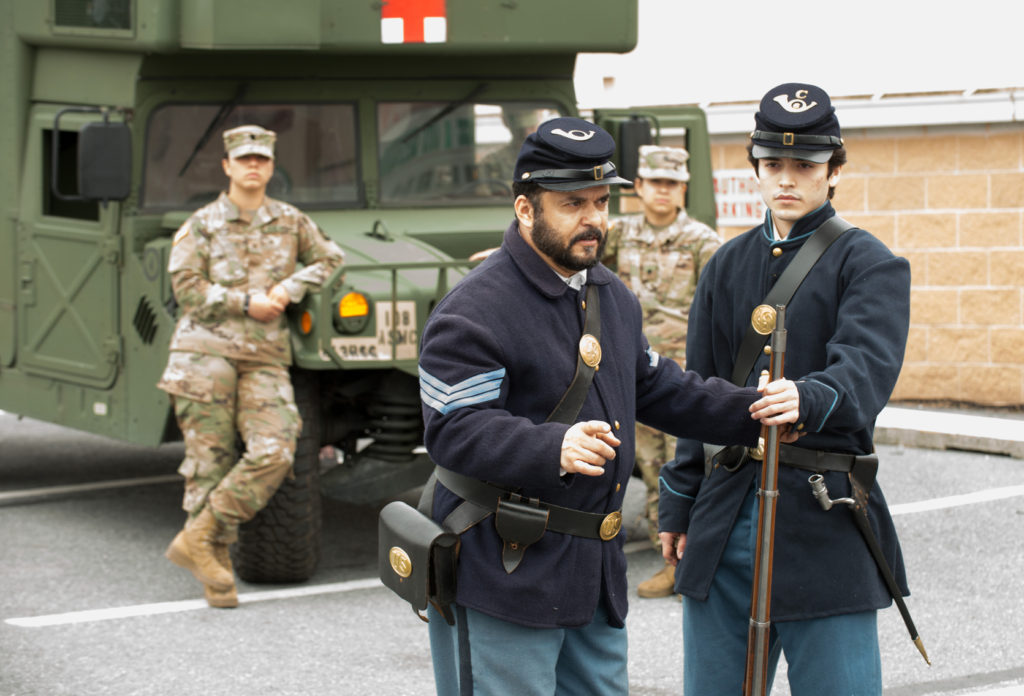 The Great Pennsylvania Music & Arts Celebration is unique in its support of veterans and veterans' groups, and its programming each year to put "Memorial" back in Memorial Day by fostering remembrance of the men and women who have served and died in the U.S. military. We are also proud of the quality and variety of the festival's free musical programming.   The headliners and all other bands and performing groups selected each year have their roots in Pennsylvania, and reflect the state's rich and diverse musical genres that cut across generations and nationalities.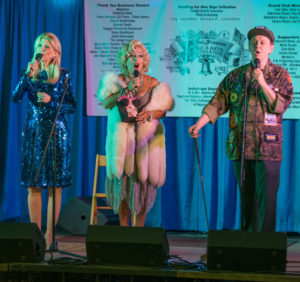 The 2019 programming included rock & roll, polka, folk, bluegrass, Celtic and Latino music, as well as a very professional version of a Bob Hope USO tribute show as attribute to veterans from WWII to Vietnam.   We also showcased young musicians at a Sunday afternoon Rock Youth program.  The annual Artists Market featured works by some of the Pennsylvania's finest artisans, including noted quilter Carole Dorr.   Fifty different items of food were provided in a Food Court with six different tents serving Cajun, South Philly, Barbecue, seafood and fun foods like funnel cakes.  Outdoor seating with umbrella tables, as well as indoor eating spaces, were provided.
There were lots of opportunities for the audience to get up and get in the swing. You could join the polka dancing under the outdoor tent, be part of the Sock Hop dance competition promoting "Socks for Veterans," or just find your favorite band and get moving.
And we had a play area for the little ones!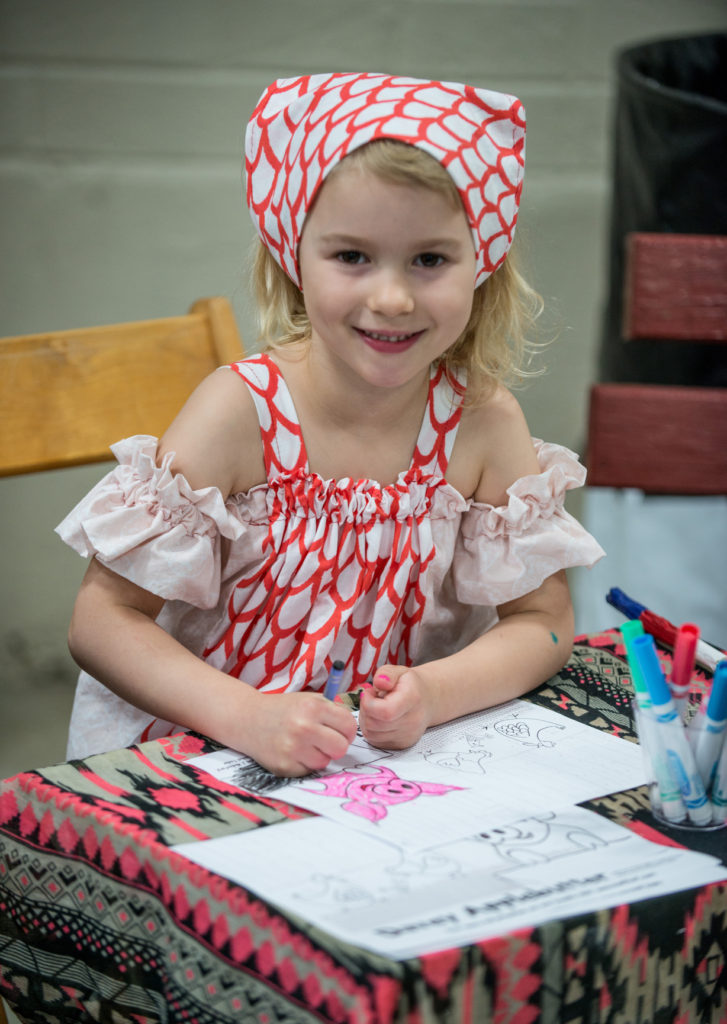 Most of the festivities were inside the spacious Agri-Plex building at the Allentown Fairgrounds.   The fairgrounds is the perfect venue, making the celebration wonderfully handicapped accessible, providing free admission and loads of close-by free parking, and non-stop indoor and outdoor tent programming on three stages where the public could be sheltered from whatever inclement weather nature had to offer (although we were blessed with fine weather this year!).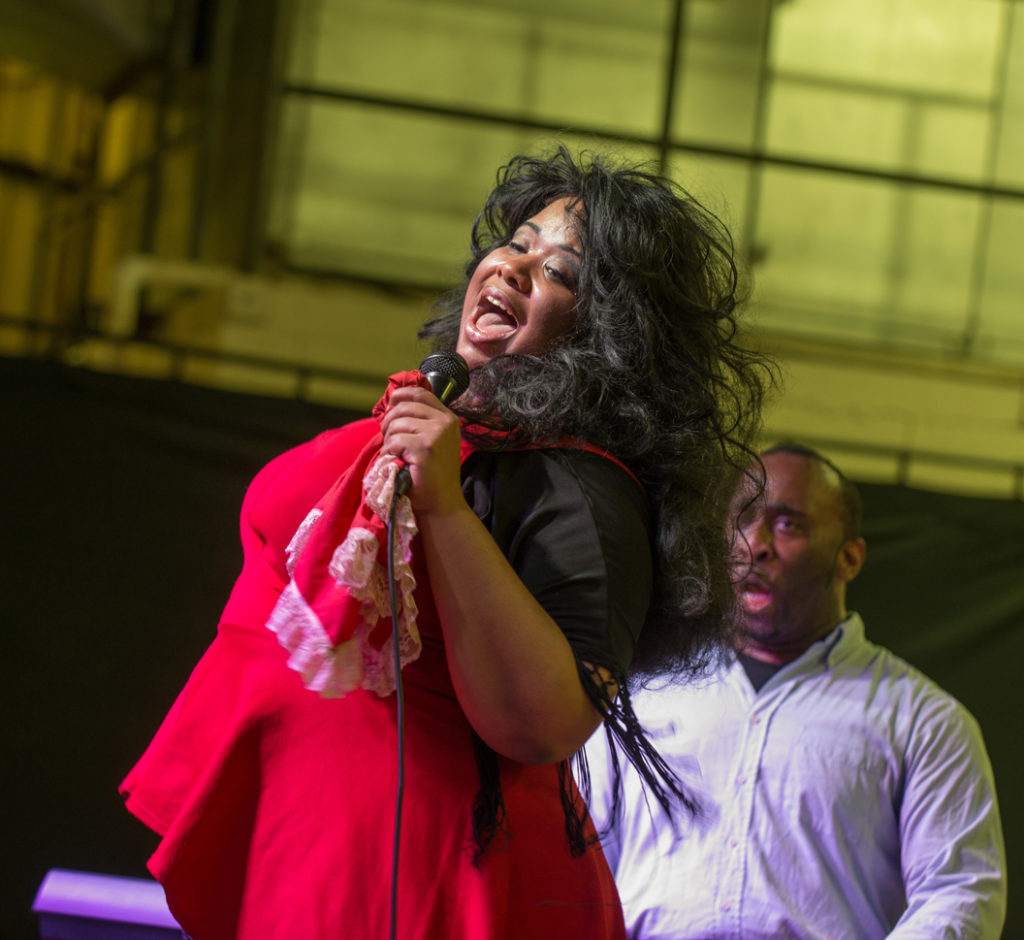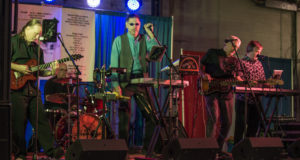 The Society enjoyed ushering in the summer of 2019 with its Celebration and would like to remind you about The Great Allentown Fair which closes the Lehigh Valley festival season at the Allentown Fairgrounds!
Photos by Hub Willson